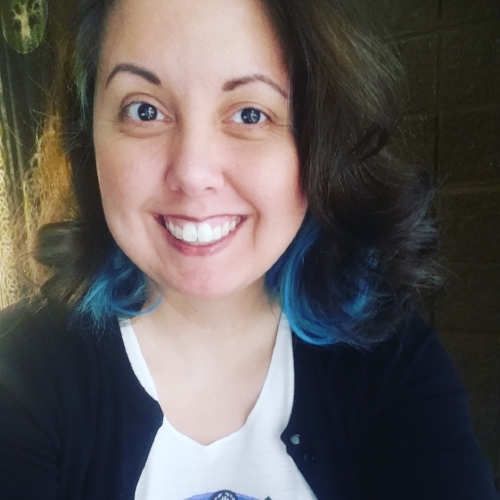 About
I see what others don't see in themselves.
I am an empath, which means I can sense internal blocks you may not be able to acknowledge. My ability to connect with you energetically helps me target individual issues while keeping the whole YOU in mind.
As a healing arts practitioner, my focus is on balancing the energetic aspects of your mind, body, and spirit. Reiki, yoga, and plant-based modalities play a heavy role in my work. I am a Reiki Master, 200-hour Registered Yoga Teacher with Yoga Alliance, and Raindrop Technique trained.
I received my Integrative Nutrition Health Coach certification from the Institute for Integrative Nutrition. I was trained in mindset and dietary theories by world-renowned experts like Dr. Deepak Chopra, David Wolfe, and Dr. Andrew Weil. This knowledge combined with my intuitive ninja skills produces amazing transformations for my clients.
In my own life I have suffered significant emotional and physical trauma. The tools I offer are the same I've used on myself, family, and friends. That said, I do not believe in a one-size-fits-all approach and will help you create a healing plan that works for you.
want to know more? Drop me a line.